Welcome to Miaustore Wholesale

How to get access
Access to our online catalog is restricted to approved wholesale customers only. To apply for an account, sign up here, or if you're already registered click the login button.
Learn how to put together your own display for Miaustore products here. (Must be logged-in to view.)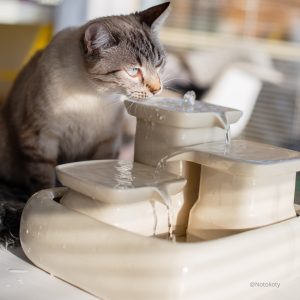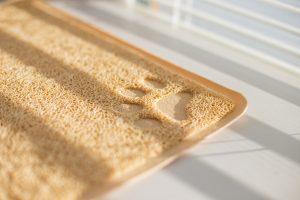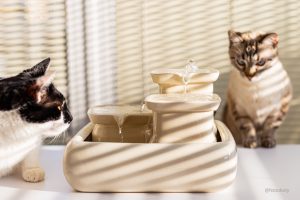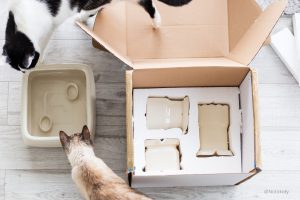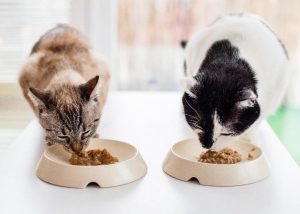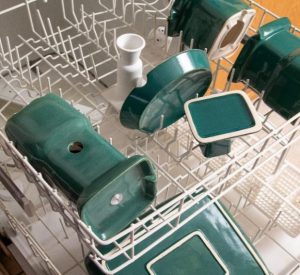 It only takes a few clicks to create your exclusive wholesale account – the more information you provide the faster a we will review your application and activate your b2b account.
Once approved you will get access to our exclusive wholesale area, where you can purchase all Miaustore products in bulk at wholesale rates.
WE ARE ALWAYS THERE FOR YOU – from time to time, one of our employees will get in touch with you, to provide newest product infos and get a feedback from your side.
Register for Miaustore Wholesale
Please fill out the Form below, you will be contacted by a Miaustore employee as soon as possible.